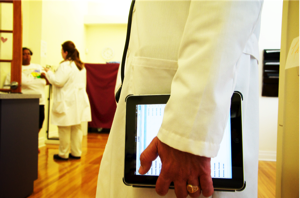 Why Subscribe?

With an investment of $199.00 per year, you will be up and running e-prescribing. If you are not fully functional within 10 minutes, call us! Take advantage of our concierge service to help you achieve full functionality quickly and easily.
Priority Support
Have a question or problem? You'll be sent to the front of the queue for faster support responses.

No Patient Limit
A paid version of Rx-Writer allows for an unlimited number of patients allowing you to expand your usage of Rx-Writer to your entire clinical practice.

Free FDA Database Updates
Rx-Writer subscribers gain access to every update to the FDA medication database ensuring that their patients always have the most up to date care.

Value
The average user of Rx-Writer saves 30-60 minutes every day writing prescriptions. How much is your time worth?